A bread bakery is established to primarily produce bread. The business is labor intensive and challenging. Difficulty includes stiff competition with established brands, startup finance, employing experience labor. Determine the type of bread you want to make. Focus on your target market preferences and popular brands in your area.
Other products
Most bakeries only produce different types of bread. However some add flour based products like cakes, pasta, cookies, pies and biscuits.
Additional Products
Different types of bread
Cakes
Pasta
Cookies
Pies
biscuits
Types of Bread
Types of breads are Flatbread, Buckwheat, Yeast, Sweet bun. Others are cornbread, round breads, sweet bread, fruit bread waffle, biscuit, unleavened, rye, bun. More are pancake, sourdough, dry bread, cornbread, white, leavened, crispy, Soda, toast, sprouted.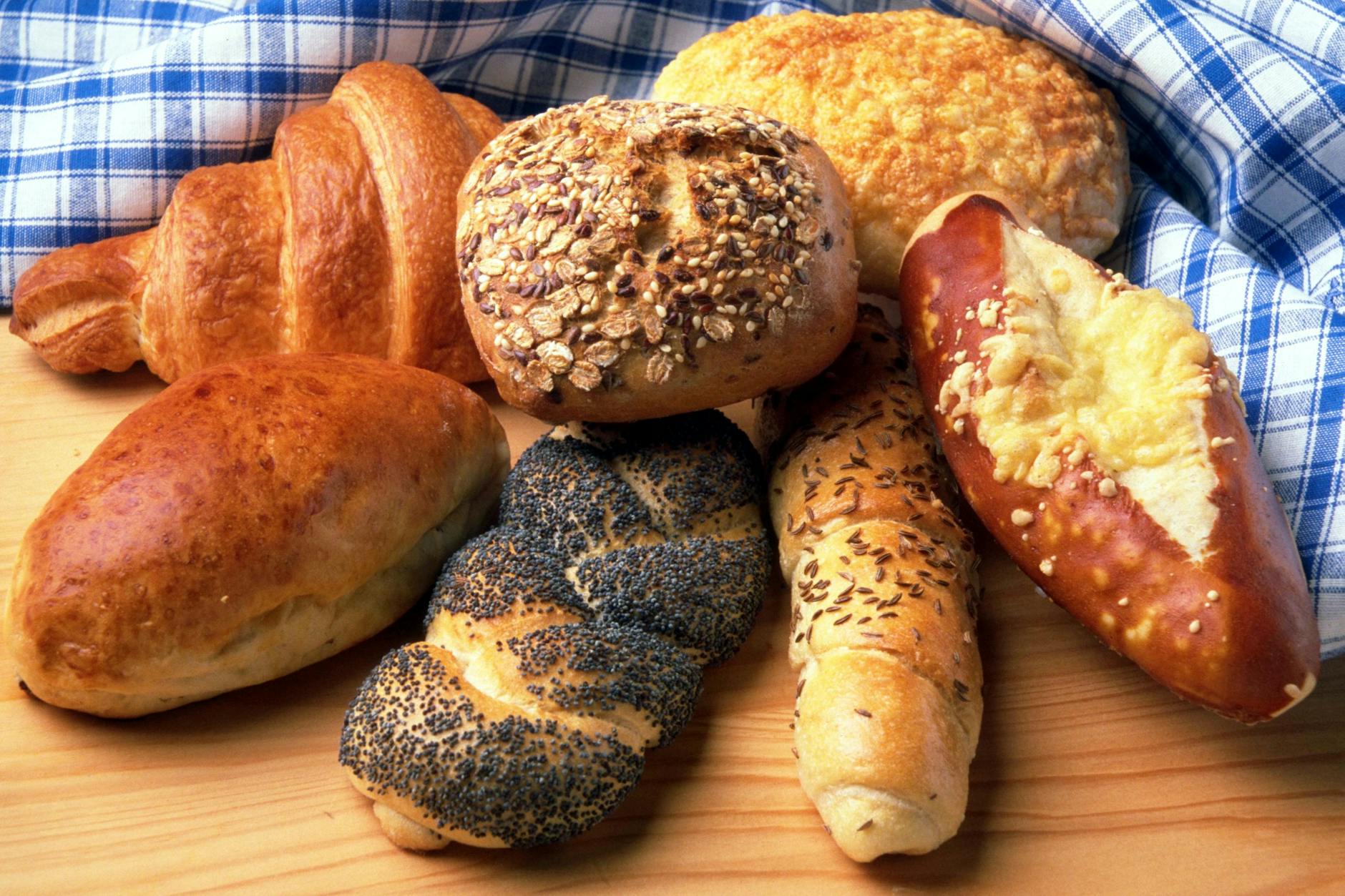 List of Breads
List of breads is extensive because the type of bread is only limited to the imagination, ingredient and baking technique. Different types are pizza, toast, banana bread, sourdough and Baguette. Others are Rye bread, small bread, Brioche, Pita. More include Brown bread, Focaccia, White bread, Bun, Whole Wheat, Ciabatta. We have Naan, Bagels, Biscuit, black. Blaa, Bolani, Borodinsky. You have the Bolo do caco,Zopf, Yufka, Vienna.
Full List of Breads
Zwieback
Wheat bread
Flatbread
Buckwheat
Yeast bread
Sweet bun
Cornbread
round breads
sweet bread
fruit bread waffle
unleavened
pancake
sourdough
dry bread
white
leavened
crispy
toast
sprouted
Ttongppang
Tsoureki
Tortilla
Tiger
Tandoor
Taftan
Taboon
Pizza
banana bread
Baguette
Rye bread
small bread
Brioche
Pita
Brown bread
Focaccia
White bread
Bun
Whole Wheat
Ciabatta
Bagels
Biscuit
Black
Blaa
Bolani
Borodinsky
Bolo do caco
Zopf
Yufka
Vienna
Startup funding
Startup involves cost of equipment, utility, transportation, cost of raw materials and labor. Others are lease of bakery, licensing, insurance, advertisement and branding. To raise funds try target savings or borrow from friends and family. Approach a commercial bank for long term low interest loans. You need collateral, guarantors, part of amount requested and a bank account.
Licensing
Register the business as a limited liability company or sole proprietorship. You need tax identification number, liability insurance, and health/safety certification. Other requirements are branding, zoning, and operational license.
Raw material
Bakeries generally source baking ingredients in bulk. The type of bread will determine the ingredients needed. Common ingredients are flour, sugar, butter, baking powder, yeast. Different choice of flour include einkorn, rye, spelt, whole grain, and white flour.
List of Ingredients to Bake Bread
Ingredients needed to make fresh baked loaf is whole grain flour, sourdough starter. Others are flour, sugar, butter, baking powder, yeast.
Some Ingredients
whole grain flour
sourdough starter
flour
sugar
butter
baking powder
yeast
Bread Bakery Equipment
Common bread bakery equipment are Bench knife, dough scrapper, mixing bow, blender, tub and wooden troughs. Others are scale, thermometer, loaf pan, proofing basket, oven razor blade and wooden stirrer. More include bread knife, sourdough starter, bread pans, baking sheets, measuring cups, measuring spoon, rubber spatula, ruler and baking trays.
Equipment
Bench knife
Dough scrapper
Mixing bow
Blender
Tub
Wooden troughs
Weighing scale
Thermometer
Loaf pan
Proofing basket
Commercial oven
Razor blade
Wooden stirrer
Bread knife
Sourdough starter
Bread pans
Baking sheets
Measuring cups
Measuring spoon
Rubber spatula
Ruler and baking trays
Transportation
One important aspect of running a bakery is distribution of the product. Most bakeries approach shops, stores, supermarket including grocery shops to buy some product. There is always stiff competition from other bakeries and not uncommon to see many brands. To differentiate your bread produce quality bread at appropriate price. Type of transportation to consider are Sports Utility Vehicle, Bus or Van.
Advertisement
Although there are many ways to advertise the bread the most effective is word of mouth. Use flyers, posters, banners, signboards and billboards to spread the word. Use social media advertisement like Facebook or Instagram. You can build a targeted website or blog add your product image, price and location. Include contact address for bulk purchases, and telephone number.